Mental Health First Aid Training Online For Carers
Become a Mental Health First Aider - Complete online modules and workshops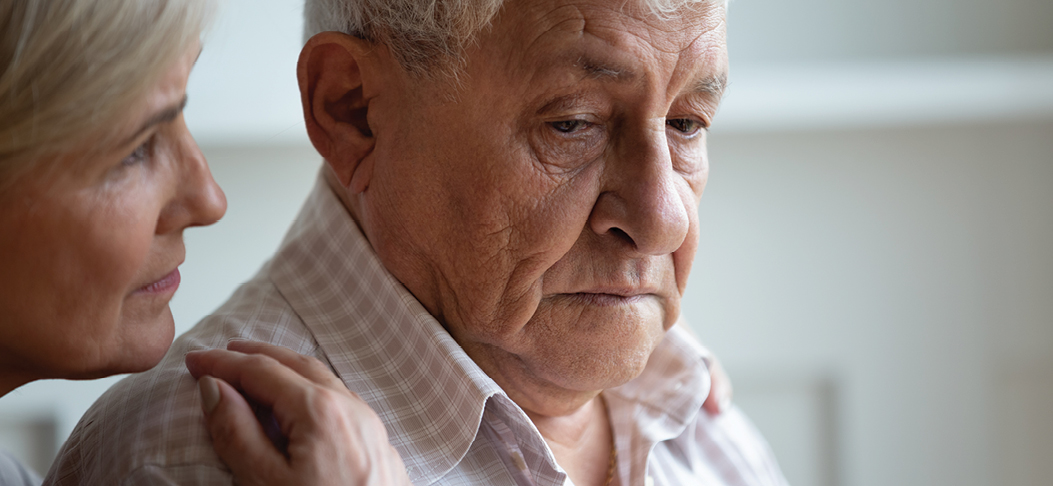 Two-Part Course for carers by Carers Victoria
Become a Mental Health First Aider
Complete online modules and workshops
This course is designed to assist participants gain skills and knowledge in helping a person who is experiencing a mental health issue or crisis.
In response to COVID-19 this course will be run entirely online in two components.
Component 1
Self-paced eLearning Modules. Length: 5-7 hours.
Component 2
Instructor-led component using Zoom video conferencing. Length: Two sessions of 2.5 hours each including set-up time.
Please Note: All participants must complete Component 1 within two weeks prior to the commencement of Component 2, the online Zoom sessions. Attendance is required for the entirety of Component 2 to qualify as a Certified Mental Health First Aider with Mental Health First Aid Australia.
Who should attend
The course is for our community of carers only. This course does not include the care recipient or paid support staff.
(Any support workers interested should see the Mental Health First Aid course for Service Providers) www.carersvictoria.org.au/serviceprovider
Topics will include
The key learning objectives of this course include:
How to provide initial support to adults who are:
Developing a mental health problem including:

Depression
Anxiety problems
Psychosis
Substance use problems

Experiencing a mental health crisis including:

Suicidal thoughts and behaviours
Panic attacks
Traumatic events
Severe effects of alcohol or other drug use
Severe psychotic states
Aggressive behaviours
Course Details
Mental health first aid strategies are taught in evidence-based training courses authorised by Mental Health First Aid Australia (MHFA) and delivered by accredited MHFA instructors across the country. Carers Victoria's Instructors are accredited by MHFA Australia.
On successful completion of this course, participants will be issued with a Certificate of Completion.
Component 1
Self-paced eLearning that will take between 5 to 7 hours to complete online.
When: Within two weeks prior to the commencement of Component 2
Where: Online - Access details are sent via email after registration
Component 2
Session 1
Tuesday 22 February 2022
10.00am-12:30pm
Session 2
Tuesday 1 March 2022
10.00am-12:30pm
Where: Online event via Zoom Access details are sent via email after registration
Mental Health First Aid Training Online For Carers
when
Tuesday 22 Feb 2022
10.00am - 12.30pm
cost
$88 includes GST per participant
contact
Carers Victoria
Events Team